Enesco, LLC — alongside its team of employees, wholly-owned subsidiaries, and brands — provides support and assistance to numerous charities. This is accomplished through a combination of product donations and financial contributions, as well as coordinated fundraising activities and personal time commitments. As active and involved members of the communities in which we live and work, Enesco thanks and applauds our business partners and team members for their generosity and willingness to help those in need.
Some of the charities Enesco, LLC supports include:
Discovery Project C.A.T.
Project C.A.T. – Conserving Acres for Tigers – is a partnership between Warner Brother's Discovery and World Wildlife Fund to support a global effort to double the number of tigers in the wild by 2022. This collaboration aims to ensure a healthy habitat for future generations of tigers by helping conserve nearly six million acres of protected land across four countries.
Enesco is proud to support these efforts with a donation made as part of an Animal Planet product line launched in June 2022.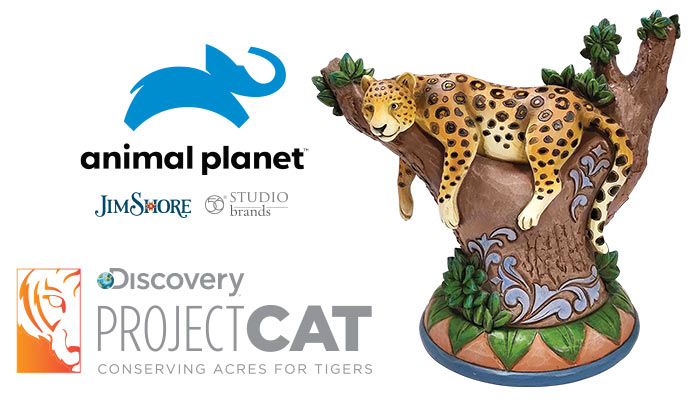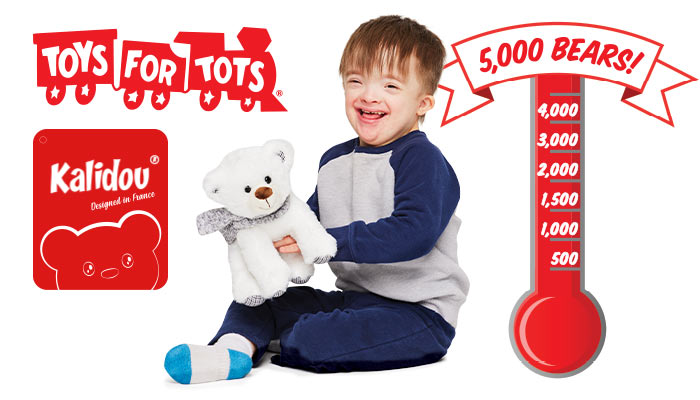 Toys for Tots
Toys for Tots has been delivering hope and Christmas joy since 1947. The primary goal of Toys for Tots is, through the gift of a new toy, to help bring the joy of Christmas and send a message of hope to America's less fortunate children. To-date, more than 627 million toys have been delivered to more than 281 million less fortunate children.
Enesco is excited to celebrate this great organization's 75th anniversary by donating 5,000 Kalidou Teddy Bears to Toys for Tots in 2022!
American Heart Association
Did you know heart disease is the #1 killer of women? Enesco LLC and Designs by Lolita are partnering to change those statistics. For every Lolita® brand Red Hot Wine Glass sold from June 1, 2021 to December 31, 2023, Enesco LLC and Lolita will donate 10% of the wholesale price to the American Heart Association's Life Is Why™ Campaign.
Lolita, Enesco LLC and its customers are proud to support the American Heart Association's Life Is Why campaign. Life is Why, a cause marketing campaign benefitting the American Heart Association.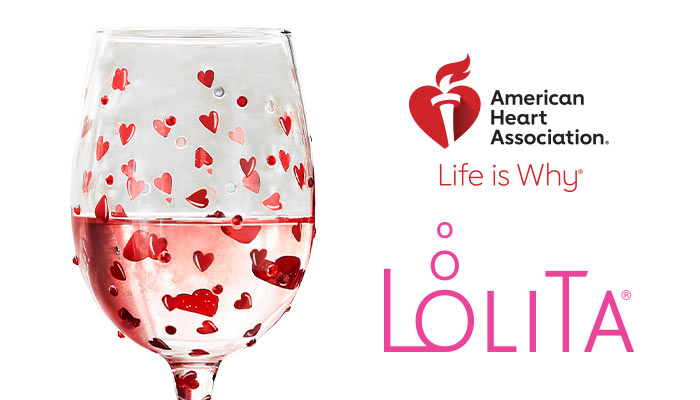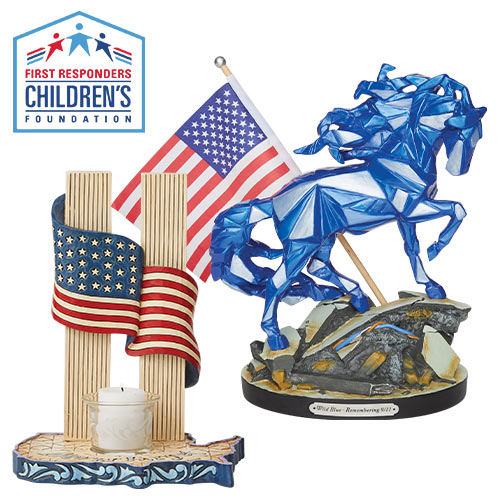 First Responders Children's Foundation
Every day first responders put their lives on the line for our communities. We are honoring the courage, commitment and sacrifices of heroes from 20 years ago and those who continue to serve our country today. A portion of the proceeds from the sale of items in Enesco's 9-11 collection is given to First Responders Children's Foundation.
First Responders Children's Foundation provides financial support to both children who have lost a parent in the line of duty as well as families enduring significant financial hardships due to tragic circumstances. For more information about First Responders Children's Foundation, please visit their website.
The Rose
Meeting the needs of insured and uninsured women and men, The Rose offers advanced screening, diagnostic services and access to treatment to more than 40,000 women annually in southeast Texas.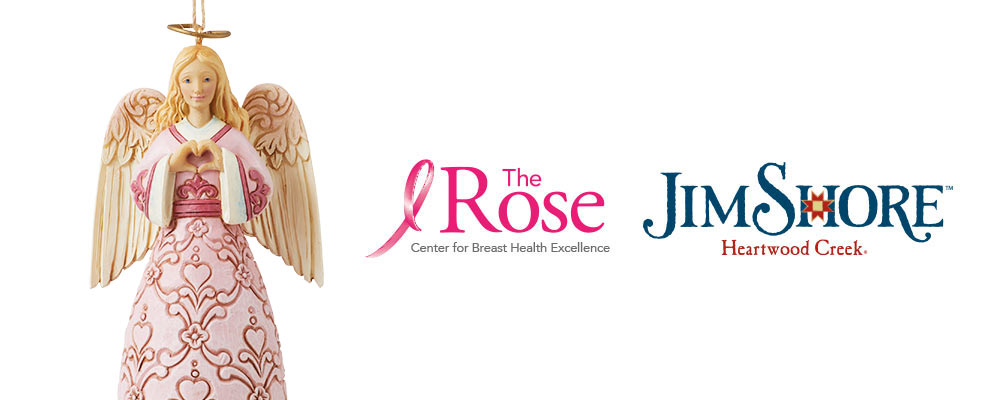 The Enesco corporate office is pleased to help support the following local charities:
Fetching Tails Foundation
Forbes House-Empowering Individuals and Families to End the Cycle of Domestic Abuse
Greater Cleveland Food Bank
St. Jude Children's Research Hospital
Toys for Tots in Cleveland, OH